Abels Communication Company is proud to have worked with dozens of well-known clients in the business, government and non-profit sectors; several of whom are listed below. In all cases, we identify each client's unique advantages and utilize strategic planning, marketing/branding, corporate communications, messaging & PR and crisis readiness tools to effectively reach all key stakeholders and build positive awareness.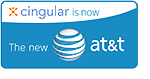 Filling the gap created by staff departures; we generated successful media coverage throughout the Rocky Mountain Region with media relations, press conferences and community engagement while providing executive counsel and managing internal communications.
See full Results Brief »
---
Brownfield Partners

As BP's PR resource, AbelsComm generated positive TV and print stories for their San Francisco redevelopment and their partnership with the SF Fire Department.
---
Cellport Systems

Serving as Cellport's part-time Marketing Communications resource since 2003, AbelsComm generates significant press coverage and develops effective communications materials.
---
City of Commerce City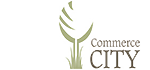 To keep sensitive issues from becoming crises, the City Manager, Chief of Staff and Marketing Director chose AbelsComm to develop enhanced media procedures and timely response protocols.
---
Daniels Fund
With rapidly approaching deadlines, DF called on AbelsComm to develop media strategies surrounding the foundation's 10th anniversary and scholarship awards events.
---
Denver Metro Chamber Leadership Foundation

When a fresh perspective was needed to sharpen DMCLF's vision, mission and values statements, AbelsComm was brought in.
---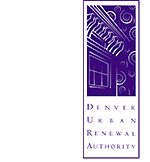 DURA required on-going marketing, PR and community engagement expertise — but not on a full-time basis. We provided these services to DURA's Board and staff for over four years. See full Results Brief »
---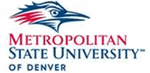 Supplementing existing staff, AbelsComm developed and generated numerous newspaper and TV stories for a variety of programs. See full Results Brief »
---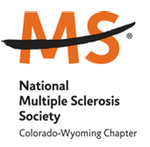 Entering its peak season without Marketing staff, NMSS brought in AbelsComm to sharpen the organization's strategic communications goals and create materials to meet all existing commitments. See full Results Brief »
---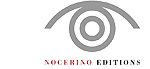 How did Nocerino get media coverage for a 122 year-old billboard (that's right…from 1887) for the Buffalo Bill Wild West Show? They hired Abels Communication Company. See full Results Brief »
---
Rise Broadband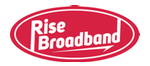 By successfully managing all corporate communications, strategic messaging, and media relations for the nation's largest fixed-wireless Internet provider, AbelsComm gives Rise the C-level expertise they need – but without the headcount. See full Results Brief »
---
When Sprint's corporate communications staff has too many "A" priorities, they turn to AbelsComm for timely and results-oriented work which requires very little supervision. See full Results Brief »