A new trend on LinkedIn and other business sites has executives making their own video podcasts – I call them "home movies" – talking to the camera or a panel about their products or services. Usually, the video is shot on an iPhone and tries to replicate the feel of a personal conversation.
While this is indeed a low-cost way to reach potential customers, these videos will have more downsides than ups if not done properly.
Make your video-cast more impactful:
Be sure your logo or company name is on the screen at all times. Even if people only watch for a few seconds, they will still see your organization's name.
Keep it short! You only have 60 seconds (or less) to make your point before viewers start to wander.
Address only one or two topics in each segment. Cramming too many points or extending the time only results in people heading for the proverbial door.
Be sure the video is scripted and then memorize it to get comfortable saying it. Speaking off-the-cuff is not attractive – or effective.
Invest in (or rent) a better camera than your phone. A well-shot video reflects positively on you and the organization. An amateurish one does not.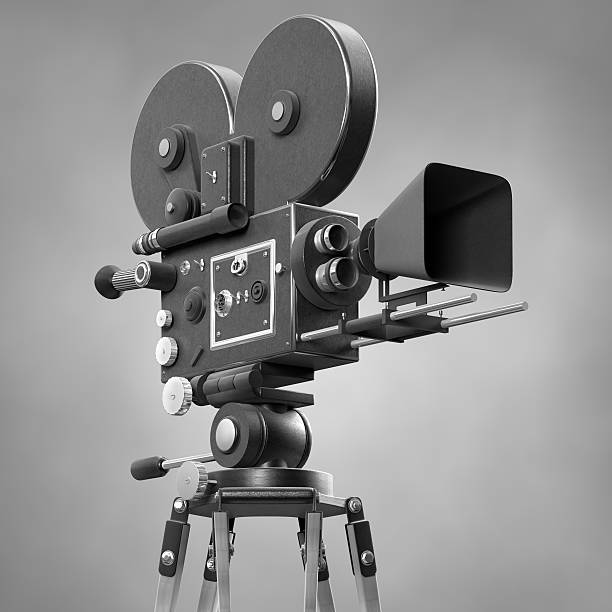 Most importantly, copy points must focus on the audience's needs (not your own).
Remember, the goal of these videos should be to get the viewer to contact your organization. Don't tell them everything about everything; just enough to let them know how you help them solve a problem they have. When they want to learn more  – voilá – they will contact you.
That's a wrap!
Richard Abels